The Hand Over
A collection of Business related cartoons. The Hand Over being typical.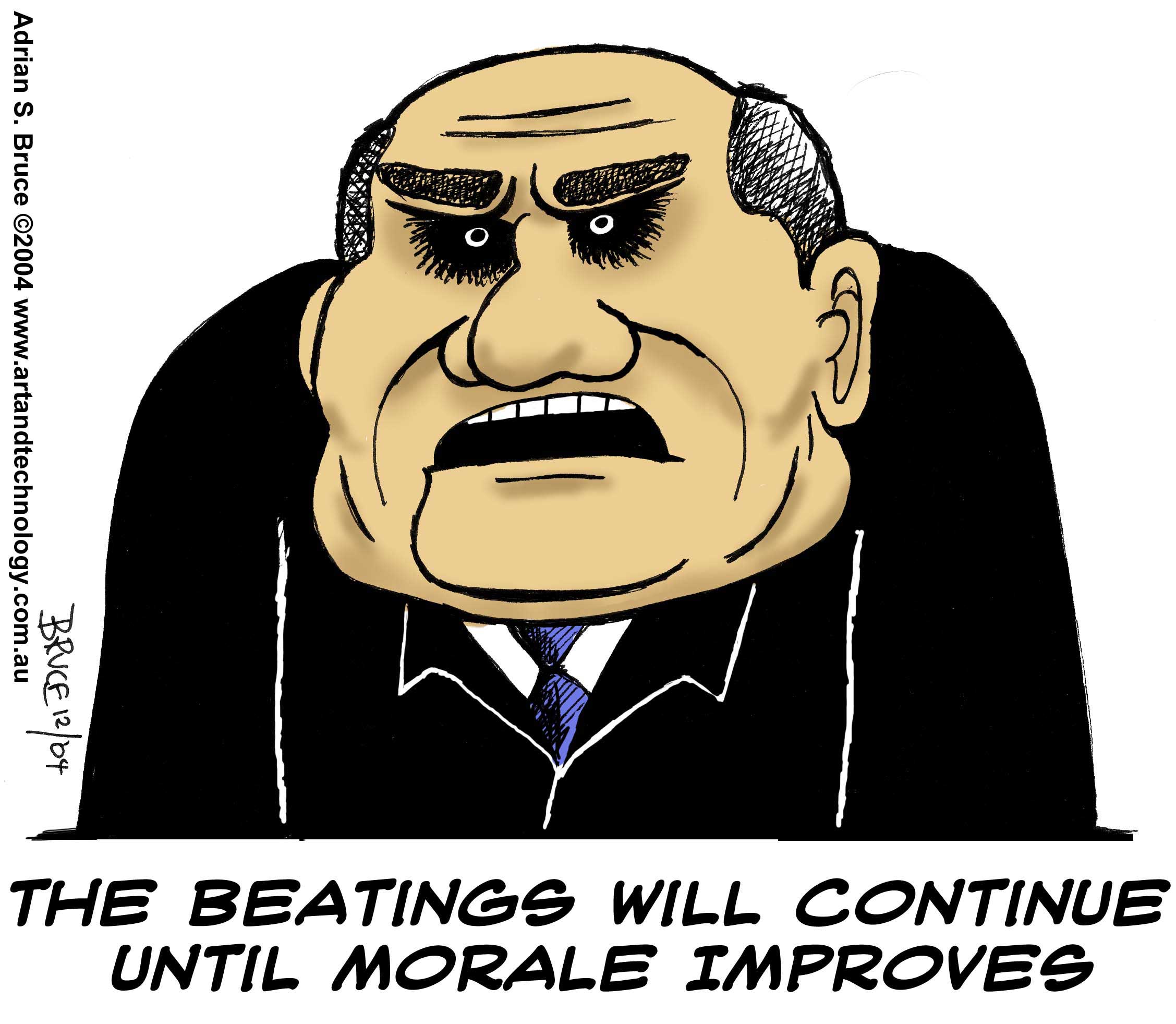 Improving Morale
Organization Morale is always a topic for discussion, and this isn't the way to go about it.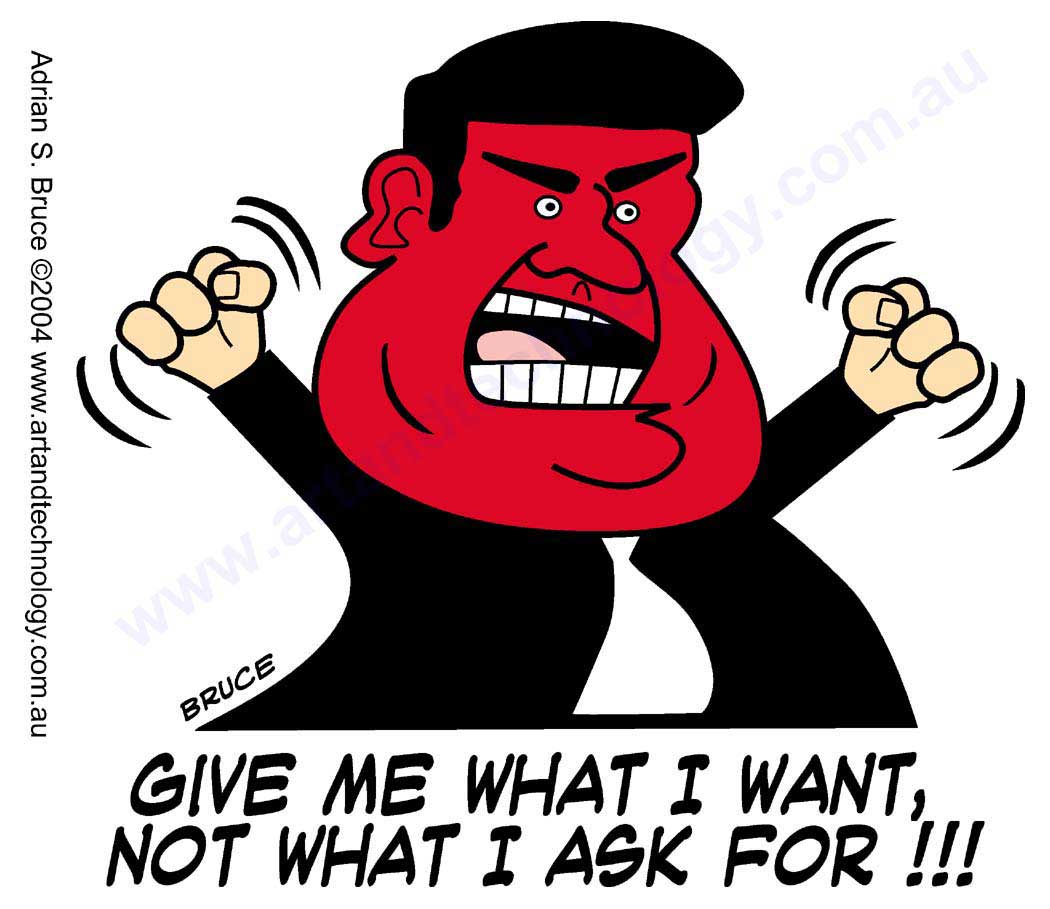 Customers
Customers are wonderful. I want it yesterday and I'll change my mind tomorrow, can happen. We are all human.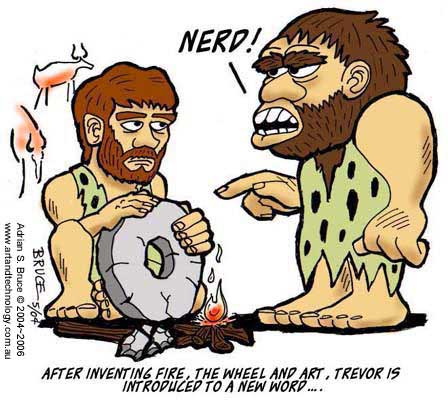 Nerd Cartoon
Nerds are very important, and this shows the put down for what it is.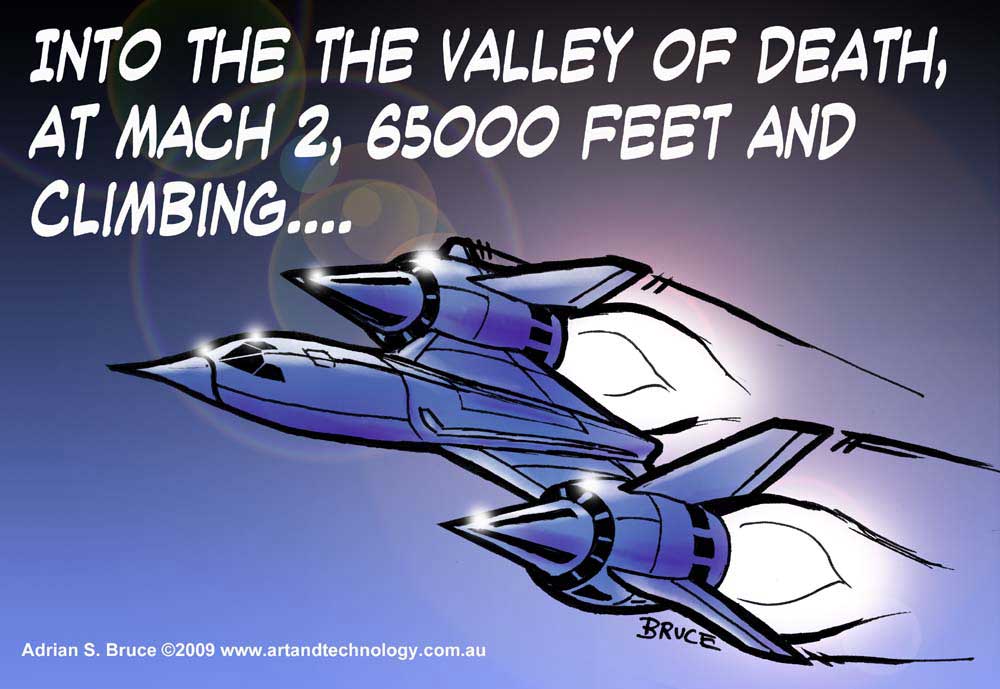 Untouchable Strategy
To be successful requires a good strategy, well executed. Being untouchable helps too.
See
Art & Technology
for other designs or custom solutions.